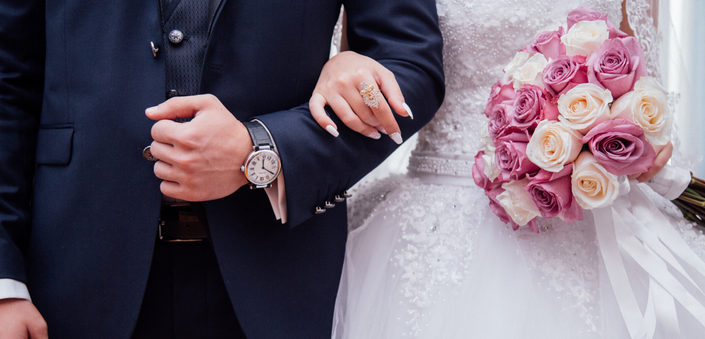 Live Master Class: How to Find a Spouse by the Sunnah
Muslim Marriage Lab
Learn How to Find a Spouse Like an Expert!
1 in 3 Muslim marriages end in divorce.
Since nobody wants to get divorced you should learn to pick the right person.
The Muslim Marriage Lab helps you avoid:
Picking the wrong person and living in regret.
Wasting tons of money and time on someone who isn't going to make you happy.
Ending up in a loveless marriage steeped in depression.
Join the class and secure your future.
Say no more, I'm in!
The Muslim marriage lab

teaches Muslims how to pick their perfect spouse in 3 Easy Steps:
Step 1

You
We help you determine who you really are & what you really want. you will be sure about your views on marriage, your personality type and your non-negotiables.


Step 2

Them
Now that you are positive about you, we help you determine your perfect match. We cover spirituality, mannerism, personality and family values. We provide the perfect questions to ask and what to look for.
Step 3
Clarity
We get you clear about the process of marriage by the Sunnah, so that once you have found the right person, you know how to move forward with confidence.


The Muslim Marriage Lab is designed for Muslims with ANY level of faith that want to transform themselves and their life.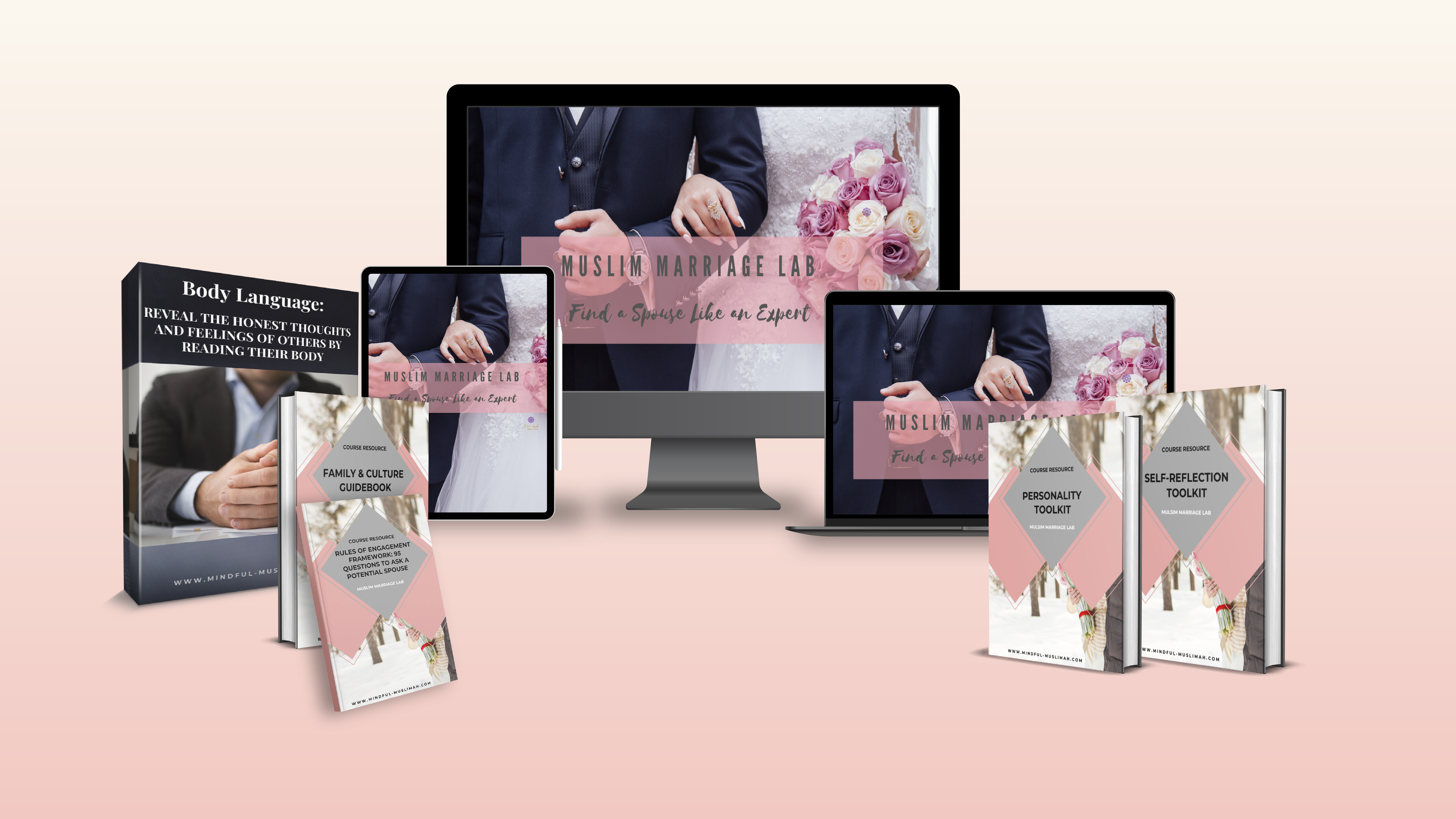 Here's how it all breaks down…
The Muslim Marriage Lab was designed with the modern Muslim in mind. It's made for BOTH women and men and is flexible enough to use at any age and for any lifestyle.

For many of us what is holding us back isn't our desire to be better, it's the lack of relevant tools to do it. Most Muslims don't have them. The tools that we provide are effective and incredibly easy to use and implement.

The Muslim Marriage Lab is the result of twenty years of working with women and men looking for exactly that…the way to find the spouse of their dreams. We understand your struggles and know how to get you results.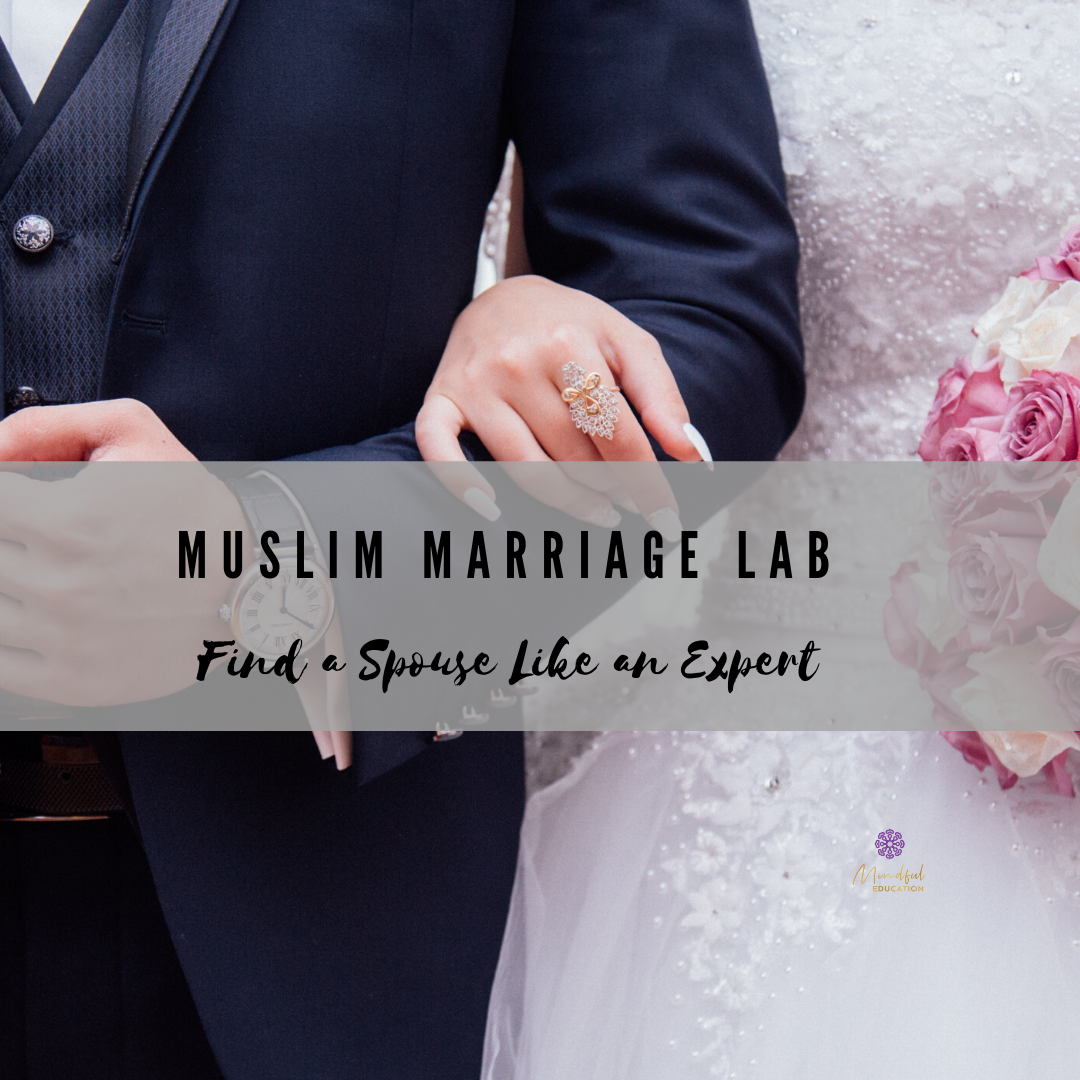 Module 1 Excerpt
Discovering What You Really Want
How do we know if we are ready? How do we know what we really want? In this module, we explore you. We focus on helping you get to know parts of you in ways that you could never have imagined. In turn, you can set yourself up for success in finding the one who best compliments you and will be your best life partner, insh'Allah.